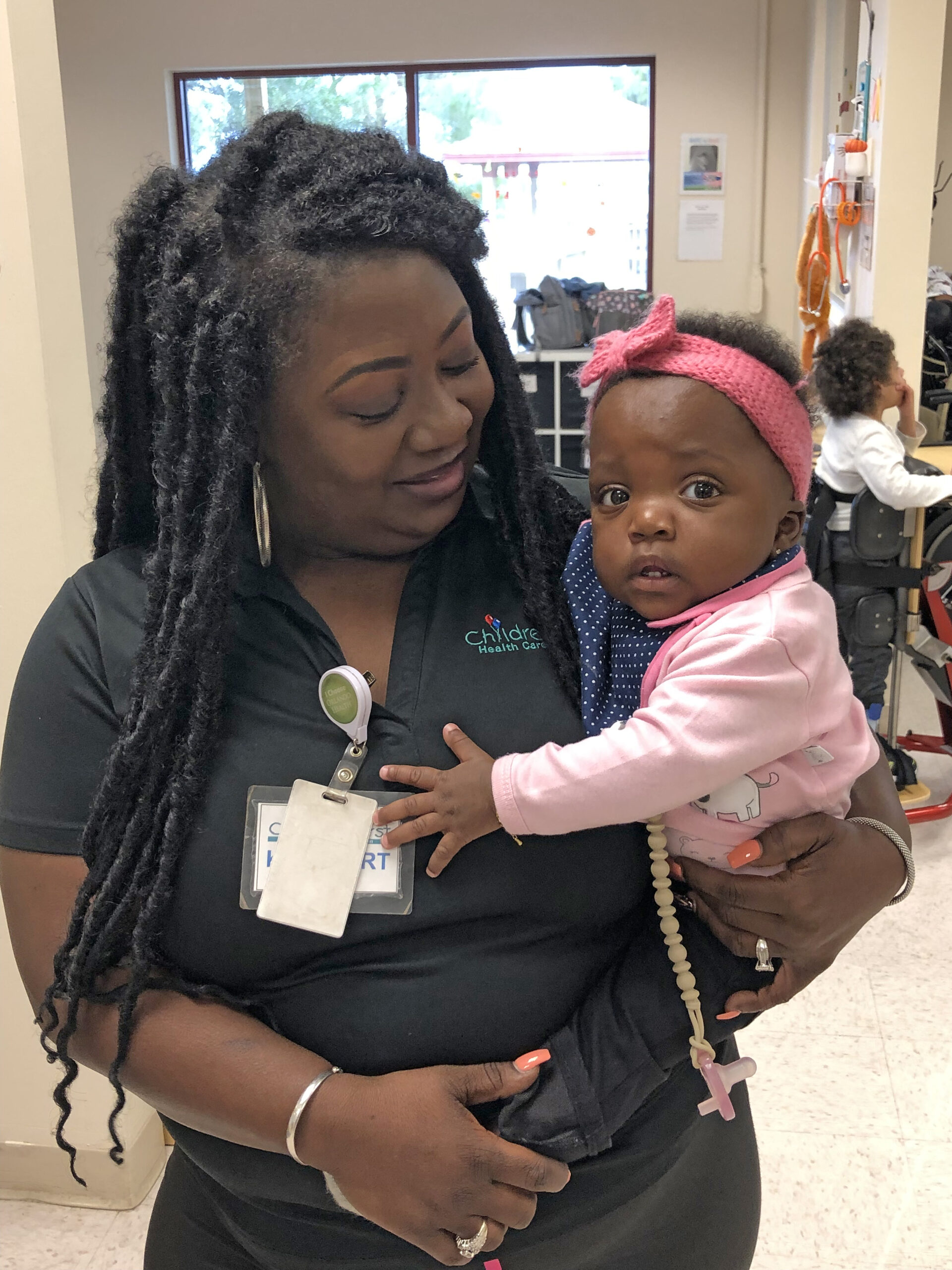 Quality Care for your Child with Complex Medical Needs
December 30, 2022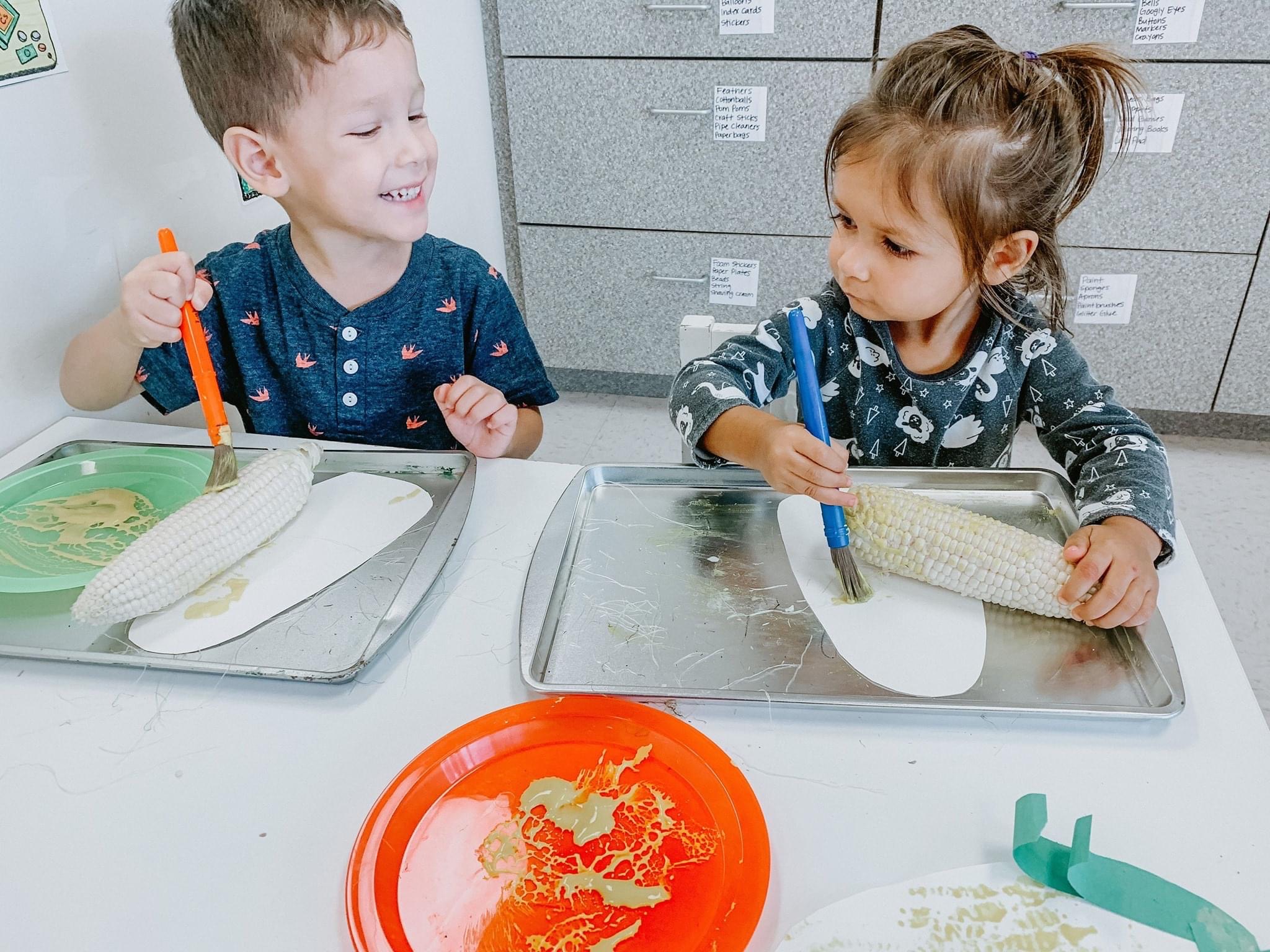 At-Home Activities for Medically Complex Kids
January 27, 2023
Medically Complex vs. Medically Fragile. What is the Difference?
Do you have a medically complex or medically fragile child? What do those terms even mean? Many people are familiar with special needs but have not heard of medically complex or medically fragile. When facing a medical diagnosis, a good place to start is to bypass the complicated medical jargon and put it in understandable terms. After all, it would help if you didn't have to have a medical degree to understand what is going on with your child and help them.
A medically complex child is a term used when a child has two or more concurrent chronic conditions that require ongoing medical attention or limit activities of daily living. Medical conditions can vary from rare illnesses to premature birth and even physical trauma.
Medically complex children often require lengthy hospital stays, and the likelihood of recurrent hospital stays is high even once they are discharged. When not hospitalized, medically complex children still require extensive home care, often through skilled nurses. These children can be reliant on caregivers and technological devices to do some of the simplest activities of daily living.
Some of the medical conditions of a medically complex child can include:
Congenital disorders
Here are some medical conditions present at birth and, in most cases, before birth. Genetic factors, environmental factors, or a combination of both cause most congenital disorders.
Common types of congenital disorders are:
Fetal Alcohol Syndrome
Spina Bifida
Congenital Heart Disease
Down Syndrome
Clef Lip/Palate
Edward's Syndrome
Developmental disabilities
These are mental or physical impairments that become apparent during the developmental stage of a child's life. These conditions can impact a child's speech, mobility, learning, and behavior.
Common factors that cause Developmental Disabilities:
Chromosomal or genetic abnormalities are passed down from a parent
Brain injury or infection while in the womb or after birth
Nutritional or growth-related issues
If a child is a preemie
Substance abuse while pregnant
Common types of Developmental Disabilities
ADHD
Autism
Cerebral Palsy
Dyslexia
Down's Syndrome
Developmental delays
A Developmental Delay refers to a child who has not gained the developmental skills expected of them compared to other children of the same age. Delays in motor function, speech and language, cognitive, play, and social skills may occur. Developmental Delays often lead to a diagnosis of Developmental Disabilities like those mentioned above.
Functional Impairment
Functional Impairment is a condition that reduces an individual's physical or mental capacity and is characterized by the complete or partial loss of a body part's function.
Common types of Functional Impairment Conditions are :
Loss of Limb
Mobility Disorder
Premature Birth
Cerebral Palsy
Severe Contractures
Anatomical Deformity
Severe neurological conditions
These conditions can affect the brain, spinal cord, cranial nerves, peripheral nerves, nerve roots, autonomic nervous system, neuromuscular junction, and muscles. These conditions can be hereditary and caused by an illness or physically traumatic event.
Common types of Severe Neurological Conditions:
Epilepsy
Alzheimer's Disease
Stroke
Multiple Sclerosis
Parkinson's Disease
Brain Tumor
Specific Requirements
A child with complex medical needs requires continuous specialized support.
A medically complex child requires
Doctors with a high level of expertise in a specialized area
More than just routine checkups
Individualized specialty care on an ongoing basis
Longer than average hospital stays
Extensive home care provided by private duty nurses
The use of durable medical equipment
Medically fragile and medically complex children have many things in common. They both require constant monitoring and assistance for physiological and basic activities. Medically complex children are also medically fragile, and parents often use the terms interchangeably.
However, a medically fragile child may only have one condition, and a medically complex child will have multiple.
Some examples of a medically fragile child include:
Fetal alcohol syndrome
Cystic Fibrosis
Down Syndrome
Cerebral Palsy
Prematurity
Muscular Dystrophy
Epilepsy
Parent neglect
Traumatic brain injury
Determining if a Child is Medically Complex
Identifying a child as Medically Complex can be a difficult task. It is not straightforward. It may start with diagnosing several chronic conditions associated with functional limitations and even mortality. Medical providers also look at the level of dependence on life support equipment such as ventilators or a tracheostomy. Other factors include how their diagnosis will affect their long-term ability to eat, digest food, breathe, communicate, reach developmental milestones, develop motor skills and walk independently.
Medically complex children experience the following:
Multiple primary medical conditions
Multiple specialists providing care
Dependency on high-intensity care
Risk of a life-threatening event
How can your Medically Complex child benefit from services at ChildrenFirst?
Being the parent of a child with complex medical needs can be a lot. Medically Complex children can require constant monitoring. Your child can very quickly have difficulty breathing or experience a seizure. This is why home health care is often a necessary step when dealing with a Medically Complex child. There is so much to learn and understand; of course, you only want the best care for your child. ChildrenFirst understands the commitment and care required for raising a medically complex child. The caregivers at ChildrenFirst use love and compassion to provide care and support for both you and your child. ChildrenFirst offers specialized care plans to meet each child's individual needs.
ChildrenFirst Health Care System offers complete pediatric health care to families living in Central Florida, promoting healthy living and growth. They offer six specialized pediatric home care and ancillary care service divisions throughout Central Florida.
ChildrenFirst works with your child's health care provider to create a plan that fits their individual needs. They will keep you updated on your child's progress all along the way.
ChildrenFirst pediatric services include pediatric nursing, pediatric group homes, and outpatient therapy.
ChildrenFirst's services promote each child's maximum health care goals by providing the most positive and nurturing care possible. They respect the dignity, worth, and uniqueness of each child involved in our care. ChildrenFirst has a compassionate team of caregivers experienced in using the most advanced, high-tech equipment and caring for technology-dependent infants and children whose lives are impacted by various conditions and illnesses.
These services are covered by Medicaid, Medicaid HMOs, CMS Network, and most commercial insurances. Their knowledgeable staff will handle all paperwork requirements and process your child's admission stress-free for you and your family.
ChildrenFirst -Medically Complex vs. Medically Fragile. What is the Difference?
Parenting a child with special needs can be overwhelming. Parents need to find support for themselves as well as their child. Caring for a child who is Medically Complex or Medically Fragile means not only providing usual care and nurturing but becoming an expert on your child's diagnosis and care. Choose to let ChildrenFirst help you navigate the way through this challenging time.