Florida's Premier Provider of
Pediatric Home Health Care
ChildrenFirst Health Care System was founded in 1994 because we were deeply moved by the challenges facing medically fragile infants and children and their families. We understood that caring for medically fragile children is not a business or a career or a job. It is a calling, a summons to the heart and mind to make a difference in the lives of children. We saw an opportunity to improve each child's quality of life by providing a full spectrum of home health care and center based services.
One Stop Pediatric Service Provider
As Central Florida's most comprehensive children's home care and ancillary services provider, we offer unmatched reliability and expertise. We are Central Florida's only one-stop provider for all of your pediatric home care and ancillary needs, including pediatric nursing and in-home therapies, pediatric medical equipment, supplies and enteral nutrition, outpatient pediatric physical, occupational, and speech therapies, respiratory therapy services, prescribed pediatric medical day care centers, and community residential medical group homes.
Our Mission
Where Quality Changes Lives
We're dedicated to providing the highest quality of care, with compassion, to every infant, child, adolescent and young adult we serve. We fulfill our mission by:
Focusing on the unique needs of our patients and families
Treating all patients and families with dignity and respect
Educating and supporting families as partners in their child's care
Helping chronically ill children live the healthiest life possible
Providing exceptional and innovative care through our integrated health system of nursing, therapy, medical equipment and supplies, and our medical group homes, medical day care centers, and outpatient therapy centers
Want to know more about our Mission and purpose? We'd love to hear from you about your pediatric health care concerns.
Contact Our Team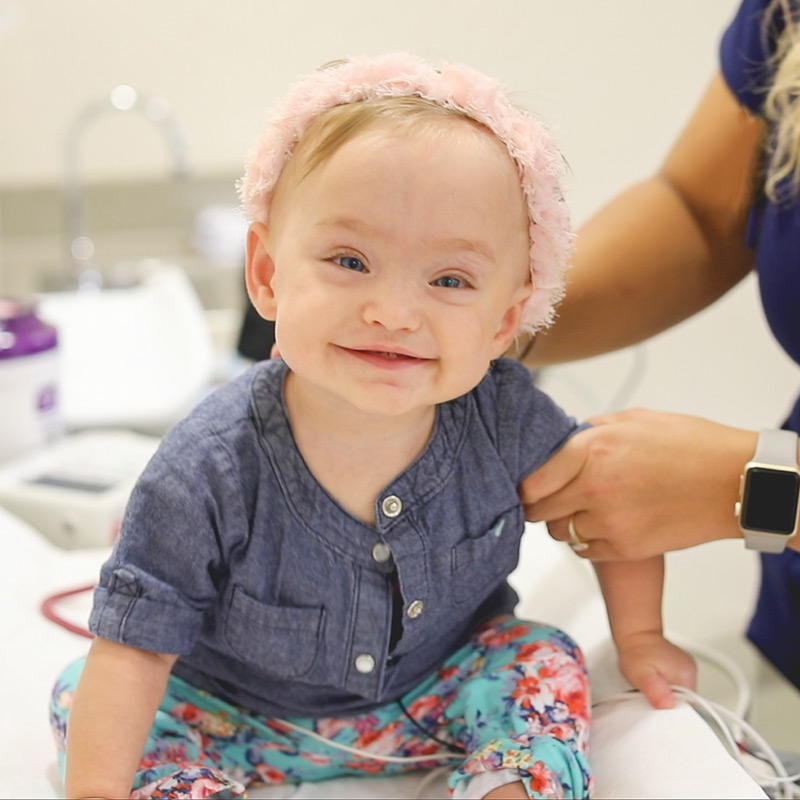 Core Services Offered
ChildrenFirst Health Care System offers the following pediatric medical services throughout Central Florida.
Prescribed Pediatric Extended Care – Medical Day Care Centers
Pediatric Durable Medical Equipment, Supply and Enteral Nutrition
In-Home & Out-Patient Therapy
Pediatric Medical Group Homes
Pediatric Private-Duty Nursing & In-Home Therapy
Have a question about our services? : 407-513-3000 : info@childrenfirst.com
Partnerships
At ChildrenFirst, we partner with you for your child's care by taking a family-centered approach. Our integrated services model and focus on coordinating care, which ensures that your child receives the right services needed at the right time.
When it comes to caring for medically complex infants and children, you need a health care partner you can rely on – a partner with the services, expertise, and support you need. You will find such a partner in us. From the beginning, children and their families have been our top priority and focus. That's what makes us ChildrenFirst!
Insurance & Payers Accepted
ChildrenFirst Health Care System accepts Medicaid, Children's Medical Services Network, Medicaid HMOs, Managed Care Organizations and most major insurances plans.
Accreditation
ChildrenFirst Health Care System's accreditations include the Accreditation Commission for Health Care (ACHC) and the National Associate for the Education of Young Children (NAEYC).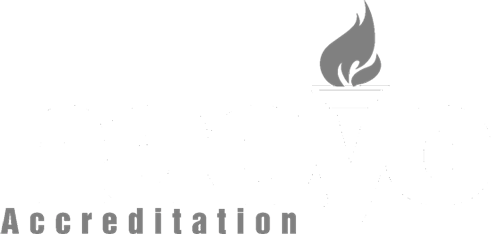 The Latest Updates
Follow @ChildrenFirstHCS on Instagram and Facebook for the most recent in the field updates: #qualitychangeslives.