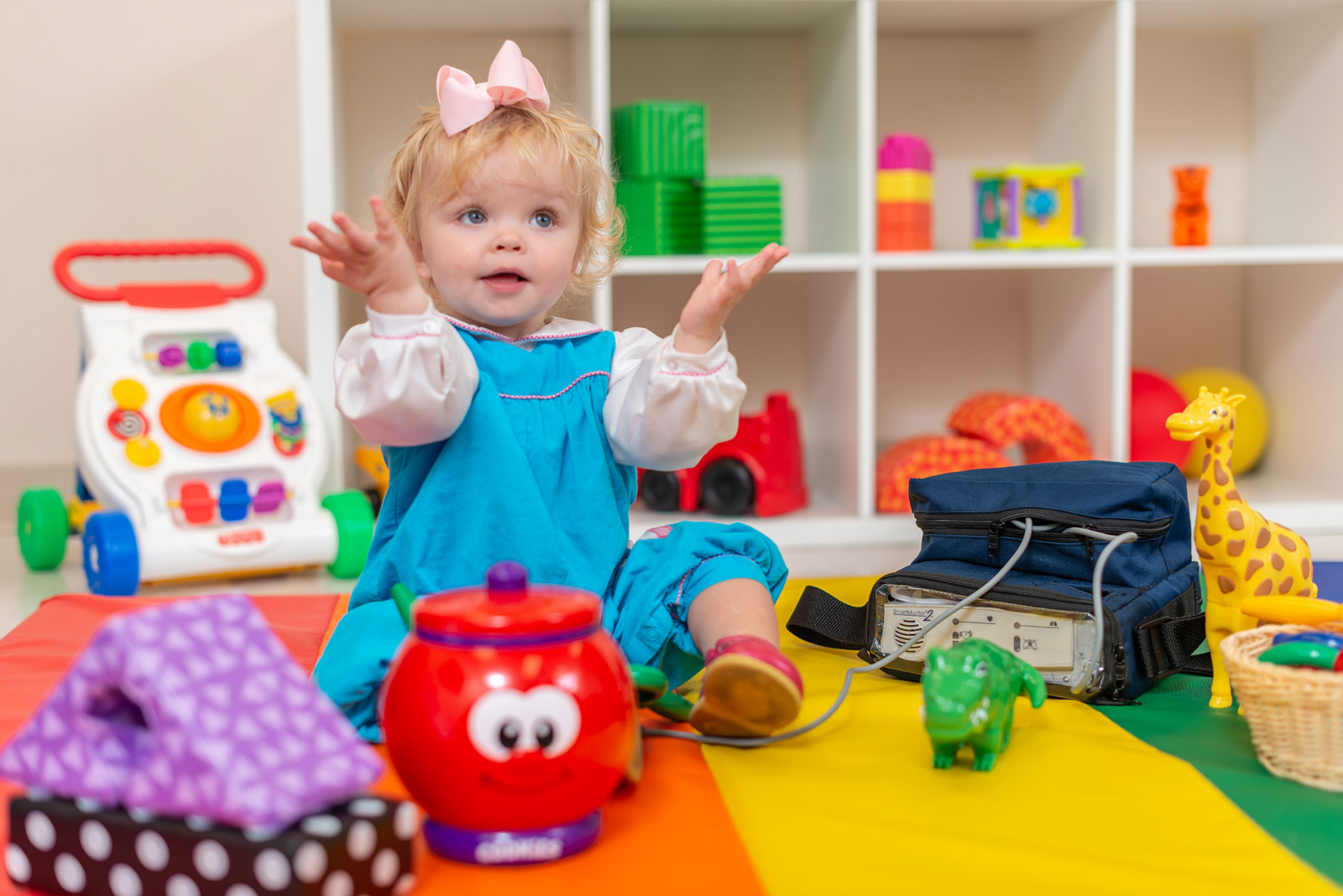 Pediatric Medical Equipment: How to Properly Clean and Store
August 23, 2019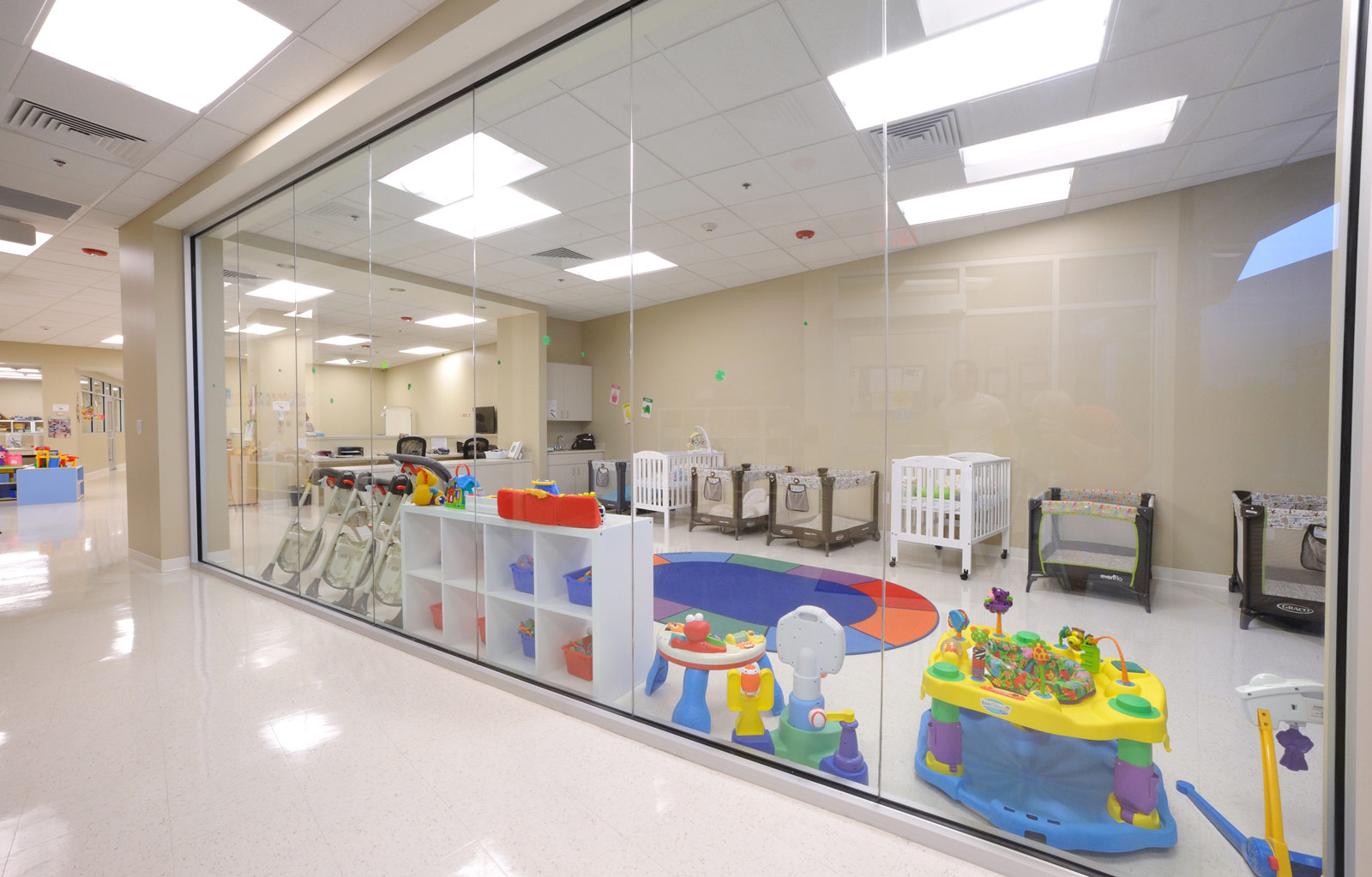 What to Look for in a Medical Day Care
August 24, 2019
Protecting Your Medically Fragile Infant or Child from the Flu
Influenza, more commonly known as "the flu" can be dangerous for medically fragile infants and children. Flu season typically runs October through May, which means we are right at the beginning of it. Flu shots are currently available in the Orlando area now. Although the flu is highly contagious there are ways to protect you and your family! We put together some of the most effective ways in this article so you can prepare for a happy, healthy and safe flu season.
What is Influenza aka "The Flu"?
Influenza is an upper respiratory infection caused by influenza viruses. It infects the nose, throat, and sometimes the lungs. Illness with the flu are typically mild to severe. Medically fragile infants and children are at a higher risk of complications due to their health issues. Common complications that are brought on by the flu are bacterial pneumonia, ear infections, sinus infections and worsening of chronic medical conditions.
The flu typically has a sudden onset and is accompanied by the following symptoms:
Fever (it's important to note that not all people who have the flu get a fever)
Chills
Cough
Sore throat
Stuffy or runny nose
Body or muscle aches
Headache
Fatigue
Some people may also have vomiting and diarrhea (this is most common in children)
How Does the Flu Spread
It is most common for people to spread and contract the flu virus from particles that leave the infected when they cough, sneeze or talk. However, the flu can also be spread when you touch a surface that someone who was sick with the flu previously touched. This is a perfect example of why proper hand washing and sanitizing is so important. It's the most effective way to kill germs that might make you sick. Take it a step further and frequently sanitize surfaces as well for additional protection.
When are You Contagious
The contagious period of the flu varies depending on the person who has it. Typically people are most contagious within the first 3-4 days after their illness begins. Healthy adults can even be contagious from day one before they notice any symptoms. People with a weak immune system can possibly be contagious for a longer period. It's important for you and your family to avoid others who have recently had the flu for several days after they are feeling better.
What does Getting the Flu Mean for Your Medically Fragile Infant or Child?
Medically fragile infants and children are at higher risk for contracting the flu and experiencing complications brought on by it.  As their parent or caregiver, it is your responsibility to do what you can to keep them healthy. Protecting yourself from the flu is your greatest chance of protecting them from it. If you're able to avoid the virus it will reduce their chance of getting it. Luckily there are preventative methods to staying healthy during flu season. The more of the methods you use the better defence you provide for your child.
How to Prevent Getting the Flu
Get a Flu Shot
The flu shot is an annual vaccination that reduces the chances of contracting the virus. While it's highly recommended to get the flu shot at the beginning of the season (October) it's never too late! In fact, most places receive the flu shot a month or two before October and it's perfectly safe to get it the moment they are available. This ensures protection before flu season is in full swing.
Everyone in your family should get a flu shot. If each person is vaccinated it strengthens your medically fragile infant or child's protections because it lowers the chances that someone around them may become sick.
Getting the flu shot is super easy and convenient! You can schedule an appointment with your primary physician or go to a walk-in clinic. Places with a pharmacy also have the capability of giving you the flu shot. These are places like Walgreens, CVS, and Walmart. Most insurances cover the flu shot, however, they are fairly affordable if you have to pay out of pocket, around $25 – $45.
Wash your Hands
The flu virus is spread through indirect contact, meaning if someone who's sick sneezes, then touches something, the next person to touch it may get it. The best way to prevent spreading or getting the flu is by washing your hands!
Best practices for washing hands:
Wet your hands with clean water, then apply soap.
Lather your hands with the soap. Don't forget to get the back of your hands and under your nails!
Continue lathering your hands for at least 20 seconds.
Rinse your hands with clean water.
Dry your hand with a clean towel or let them air dry.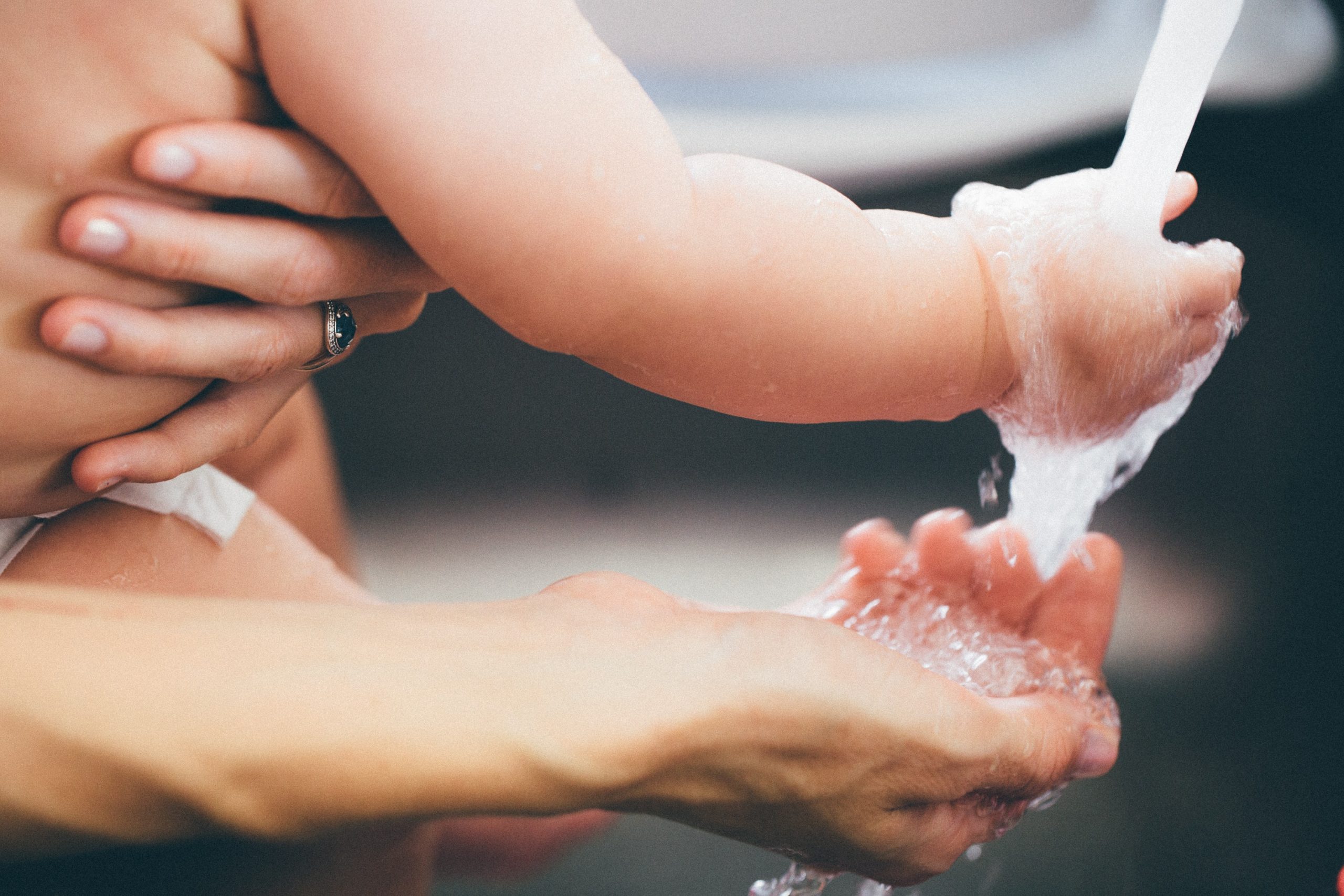 Maintain Healthy Habits
A strong immune system can protect you from the flu. Drinking water keeps you hydrated and flushes toxins from your body. Getting plenty of rest and proper nutrition also boosts your body's defenses. So, if you have been thinking about implementing more healthy habits into your lifestyle, now is the perfect time.
Disinfect Surfaces
The flu virus can survive on common surfaces for up to 72 hours. It's important to frequently disinfect surfaces such as:
Doorknobs
Light switches
Phones/tablets/computers
Countertops
Remote controls
Remember, disinfecting is different than cleaning. Cleaning removes germs, however, it does not always kill them. Disinfecting actually kills germs. To ensure you are disinfecting items and surfaces look at your cleaner's label. It should say it kills the influenza virus. Cleaning wipes are great to have on hand during flu season. They are easy to grab and frequently disinfect items and surfaces.
Avoid Sick People
While this is not the easiest thing to do, it's one of the most effective ways to prevent getting the flu. Do your best to avoid close contact with people who are sick. Encourage family members, friends, and co-workers to kindly let you know if they are sick. Do your best to avoid heavily populated areas such as airports during the flu season. Avoiding the doctor's office is also a great way to avoid the flu since their offices are crawling with germs!
Wearing a mask while around others is also a great prevention method. It's also perfectly fine to request that others who may be around your child wear a mask too. This is especially important because many medically fragile infants and children are unable to wear their own mask.
If You Do Get the Flu
Even with preventive measures, there's still a chance you might get the flu. At the first sign of symptoms, head straight to the doctors. The Centers for Disease Control and Prevention recommends antiviral treatment be taken as soon as possible once you are confirmed with having the flu. They also suggest people with suspected influenza who are at higher risk for complications such as medically fragile infants and children begin and antiviral treatment as well. For effectiveness, treatment should be administered within 48 hours of symptoms.
Emergency Signs of the Flu & What to Do
If you notice any of these signs in the person who has the flu, obtain medical care right away. If symptoms or signs other than the ones listed below are severe or concerning, consult your medical provider. These warning signs were taken directly from the CDC website.
Warning Signs in Children
Fast breathing or trouble breathing
Bluish lips or face
Ribs pulling in with each breath
Chest pain
Severe muscle pain (child refusing to walk)
Dehydration (no urine for 8 hours, dry mouth, no tears when crying)
Not alert or interacting when awake
Seizures
Fever above 104 F
In children less than 12 weeks, any fever
Fever or cough that improve but then return or worsen
Worsening of chronic medical conditions
Warning Signs in Adults
Difficulty breathing or shortness of breath
Persistent pain or pressure in the chest or abdomen
Persistent dizziness, confusion, inability to arouse
Seizures
Not urinating
Severe muscle pain
Severe weakness or unsteadiness
Fever or cough that improve but then return or worsen
Worsening of chronic medical conditions
ChildrenFirst – Keeping your Medically Fragile Infant or Child Safe During Flu Season
At ChildrenFirst, we pride ourselves in providing safe and quality care to medically fragile infants and children. During flu season, it's important to us to educate others on how to avoid getting the flu. We do our best to clean and disinfect our facilities to maintain a healthy environment for all infants and children in our care. If you are in need of services for your medically fragile infant or child, we would love to connect with you, contact us today!