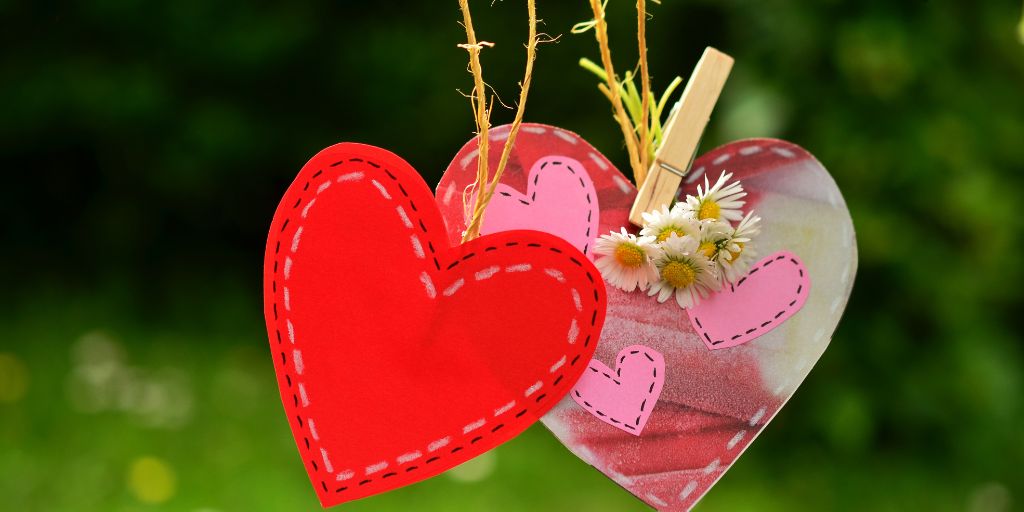 Staying Connected: Tips for Parents and Caregivers of Medically Complex Children
November 23, 2022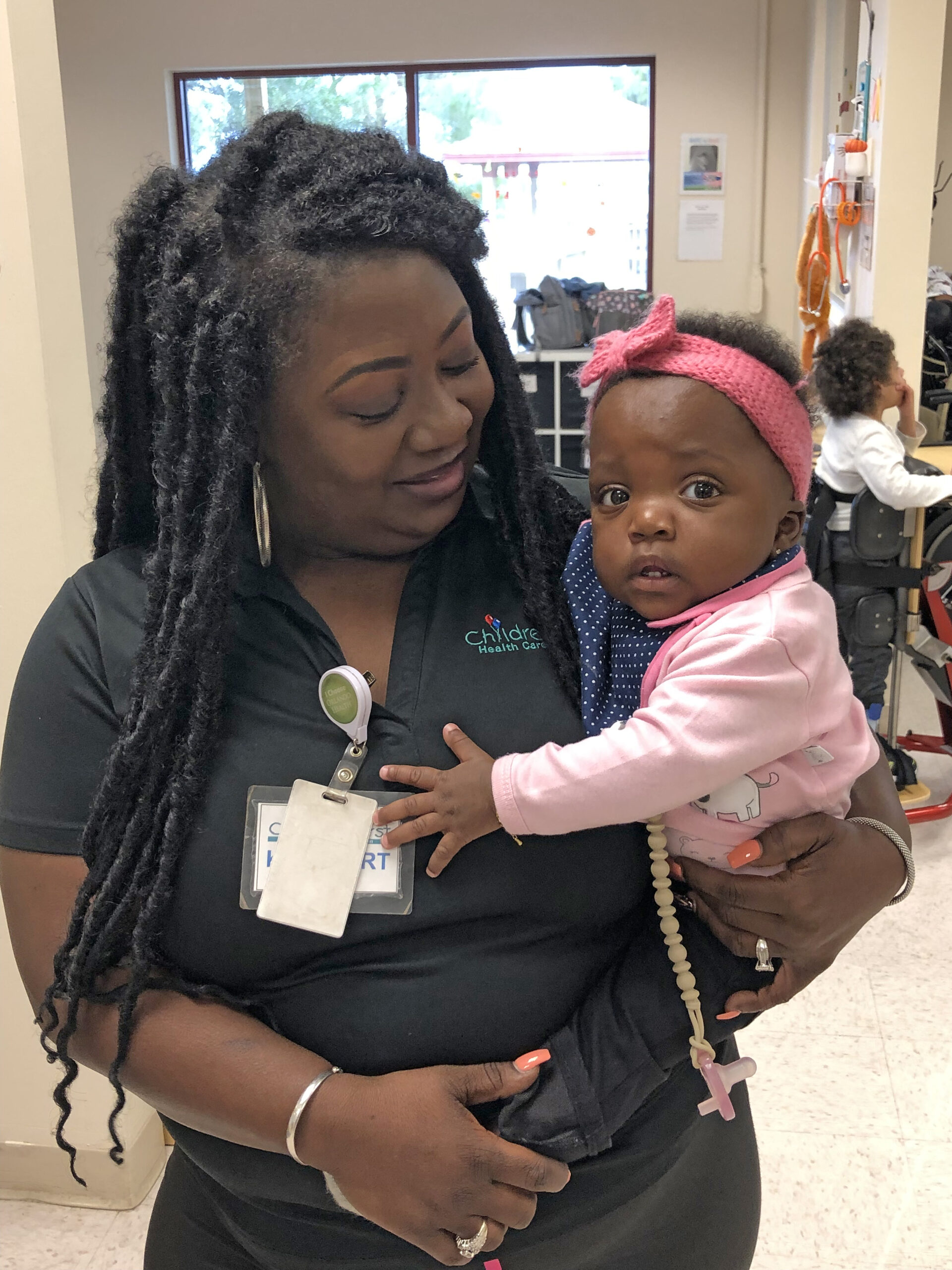 Quality Care for your Child with Complex Medical Needs
December 30, 2022
5 Reasons Parents Choose Children's Home Medical Equipment Inc.
1. Local to Central Florida 
Are you looking for quality children's medical equipment close to home? Finding a Children's Home Medical Equipment Inc. close to you is always easy, with locations conveniently located throughout central Florida. Children's Home Medical Equipment is local to central Florida. 
Children's Home Medical Equipment Inc has inventory including but not limited to: 
Apnea monitors

Smart II monitors

Phototherapy

Nebulizers

Pari nebulizers

Enteral feeding pumps

Tracheostomy tubes

Custom tracheostomy tubes

Mic-Key buttons

Mini-One g-tubes

PEG tubes

High and low-flow oxygen regulators

Trilogy ventilators

LTV1150 ventilators

NewPort ventilators

Dinamap blood pressure monitors

Pulse oximeters with neonatal

Infant and child probes (various models available)

Ostomy supplies

Specialty wound care dressings

Urology supplies

Various sizes of pediatric wheelchairs

Crutches and walkers

Diapers

And more
This large inventory allows Children's Home Medical Equipment Inc. to serve all ages and sizes of patients. It also provides for the prompt delivery of equipment and supplies. 
2. 24-hour On-Call Services 
 Do you need help or have questions regarding your child's medical equipment, supplies, or enteral nutrition? Children's Home Medical Equipment Inc. has certified technicians, respiratory therapists, registered nurses, and other on-call staff 24 hours a day, 7 days a week, answering your questions and providing assistance. After-hours services are also provided. You can rest assured that a qualified professional will be available to help you if ever a problem arises.  
3. Fully Stocked Inventory    
Children's Home Medical Equipment Inc. has the most comprehensive inventory of infant/pediatric medical equipment, supplies, and eternal nutritional necessities compared to any other company covering the Orlando area.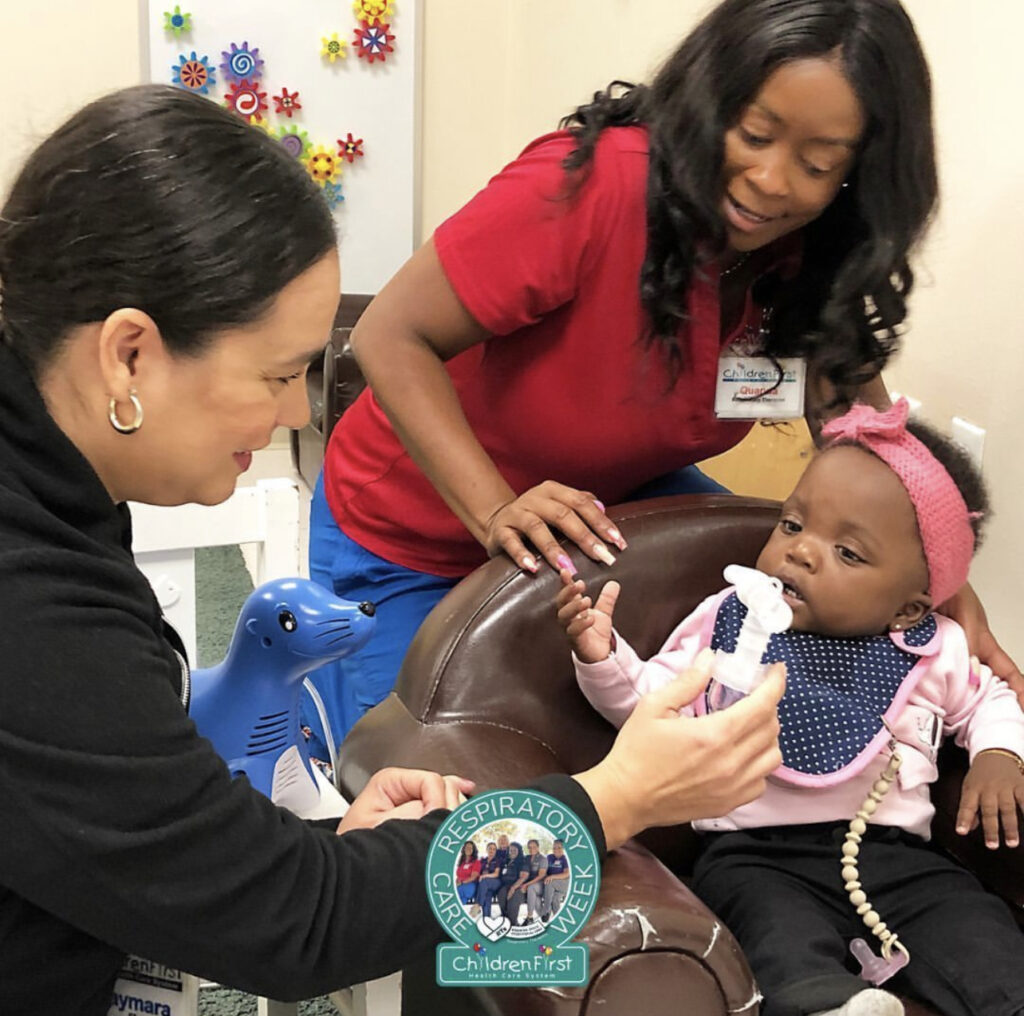 Respiratory Therapy 
If your child requires respiratory therapy, Children's Home Medical Equipment Inc. provides Registered Respiratory Therapists to supply all of your child's respiratory-related equipment and needs. The Registered Respiratory Therapists will closely monitor and evaluate your child's condition and progress. An on-call Respiratory Therapist is also available 24 hours a day, seven days a week, for after-hour services.  
Enteral Nutritional Therapy  
At Children's Home Medical Equipment Inc., Enteral Nutritional Therapy is handled with the utmost care. They also offer a wide variety of enteral nutritional products. Each pediatric enteral nutritional therapy family will be trained for enteral tube or bolus feeding administration.  
Specialty Enteral Formulas
ChildrenFirst offers Real Food Blends, Nourish, and Kate Farms specialty formulas providing specific nutrition for a wide range of medical or dietary needs or tube feeding. Many formulas are offered in various flavors to ensure a nutritious but delicious experience.  
4. Friendly and Knowledgeable Staff
At ChildrenFirst, they understand how difficult it is to care for medically fragile and complex infants and children. You can be confident that at ChildrenFirst, your child will be cared for with unmatched skill and unlimited love and compassion. In addition to making life simpler and more manageable for your child, they will offer fantastic care and support.  
5. Part of ChildrenFirst Health Care System  
ChildrenFirst provides these additional services as well.
PPEC- Prescribed Pediatric Extended Care 
We offer award-winning medical daycare centers that provide the best care for medically fragile infants and children. Each PPEC center strives to reach your child's independence and potential using clinical intervention, therapy services, and educational activities.  
PPEC will determine your child's specific nursing and therapeutic goals with you and your child's physician. You'll receive a daily note describing what clinical interventions were done, what therapies (physical therapy PT, occupational therapy OT, and speech and language therapy ST or SLP) were received, and what developmental and educational activities occurred. A personal conference is scheduled to discuss your child's progress toward all established goals.
ChildrenFirst PPEC centers are open Monday through Friday from 6:00 AM to 6:00 PM. Welcoming children from newborn to age 21, uniquely designed physical environments promote developmentally appropriate activities for each age group and meet individual needs. Staff includes quality professionals such as experienced RN's, LPN's, Physical Therapists (PT), Speech Therapists (ST or SLP) and Occupational Therapists (OT), and certified preschool teachers. 
Medically fragile infants and children receive a wide range of physician-prescribed clinical interventions, including Apnea monitoring, oxygen administration, tracheostomy care, ventilator management, g-tube feedings, nutritional management, formula, and medication administration.
Out-Patient Pediatric Therapy
ChildrenFirst provides a full range of pediatric physical, occupational, and speech therapies to infants and children. These specialized therapies optimize the development of each child's independence while helping them reach their potential.  
After a comprehensive screening and evaluation, your child will be designed a unique therapy program to help them achieve as much function and independence as possible.  
ChildrenFirst Out-Patient Physical Therapy welcomes all children from newborn to age 21. Our skilled therapists can see your child at home, school, daycare, or our convenient therapy gym location in Orlando!
 Medicaid, Medicaid HMO's, CMS Network, and most commercial insurances are accepted. A staff member will handle all of the paperwork requirements and process your child's admission for you.  
Pediatric Group Homes 
Pediatric Pavilion, Inc. operates community-based residential group homes throughout Central Florida for children and young adults with special medical and developmental needs. They provide a transitional care environment to help ensure a smooth transition from a hospital to their home, preventing hospital readmissions.
Trained professionals such as Register Nurses, Licensed Practical Nurses, Pharmacists, Speech, Physical, Occupational and Respiratory Therapists are always on-site. Pediatric Pavilion, Inc. medical group homes offer natural living environments that are more warm and homelike than nursing homes, long-term care facilities, and institutions. Residents can also receive in-home schooling or school transport where needed.  
Private Duty Nursing
ChildrenFirst Home Health Services provides skilled home nursing up to 24 hours daily, seven days a week, to medically fragile and medically complex newborns, infants, children, and adolescents to 21 years of age who require numerous medical services and products.
Experienced case managers, bedside RNs and LPNs work closely with parents and physicians to implement a thorough, expertly coordinated care plan. Parent education on all services is provided. Care can be provided in private homes, schools, medical foster homes, and our own medical group homes.
ChildrenFirst – 5 Reasons Parents Choose Children's Home Medical Equipment Inc.
Having a child with medical needs can be an overwhelming situation. When looking for home medical care or equipment, we hope you consider choosing Children's Home Medical Equipment Inc. Our care and support, along with integrated medical services, make life simpler and more manageable for your child.